Sport
#24 Nebraska basketball falls to #25 Iowa 93-84
#24 Nebraska men's basketball falls to Iowa 93-84, drop to 11-4 on the year.
Sunday, January 6th 2019, 7:49 PM CST
by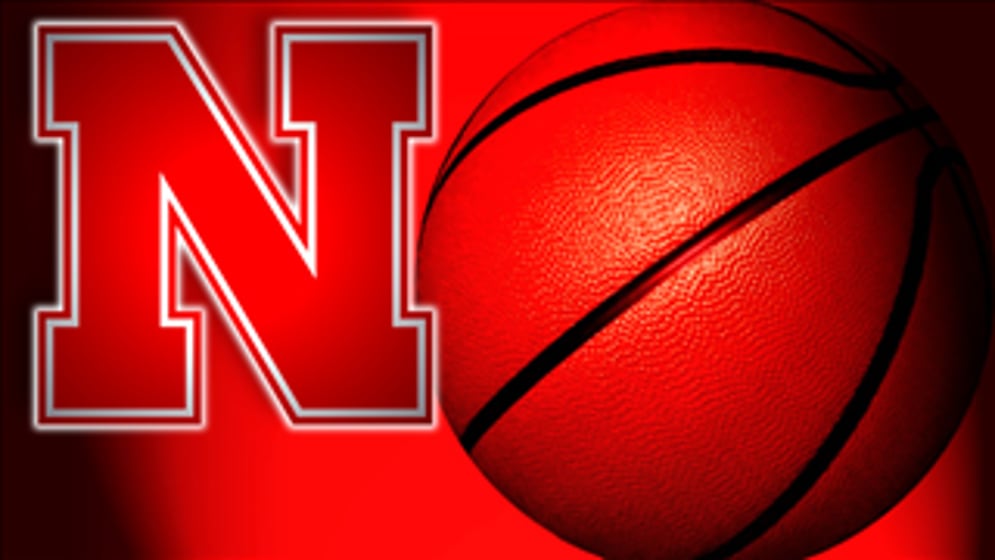 #24 Nebraska men's basketball falls to #25 Iowa 93-84 Sunday, drop to 11-4 on the season. Watch full game highlights on Channel 8 Eyewitness News at 10.
*-Today marked just the ninth time in school history that both team were ranked at game time (Nebraska 24, Iowa 25). 
*-Nebraska had a pair of 20-point scorers today in Isaac Copeland (24) and James Palmer Jr. (20), marking the second time NU has had a pair 20-point scorers (also vs. Cal State Fullerton)
*-Nebraska's 91 points allowed is a season high (85 at Minnesota) and over 30 points higher than the Huskers' season averag entering the contest.
*-Nebraska had just eight turnovers, the fourth straight game the Huskers committed 10 or fewer turnovers in a game
*-The Huskers shot a season low .174 from 3-point range, snapping a streak of four straight games over 40 percent from long range. 
*-Isaac Copeland's 24 points was a season high (previous best 23 vs. Missouri State) and marked his third 20-point game of the season. 
*-Isaiah Roby's nine rebounds was a season high (previous high eight on two occasions) and the fifth straight game he has grabbed at least seven rebounds. 
*-Iowa had NU opponent bests in free throws made (29), attempted (32) and percentage (.906). No other Husker opponent this season shot at least 85 percent from the line.