News
Snap benefits good through Feb. nationally, funded through March in Nebraska
USDA extends SNAP benefits through February.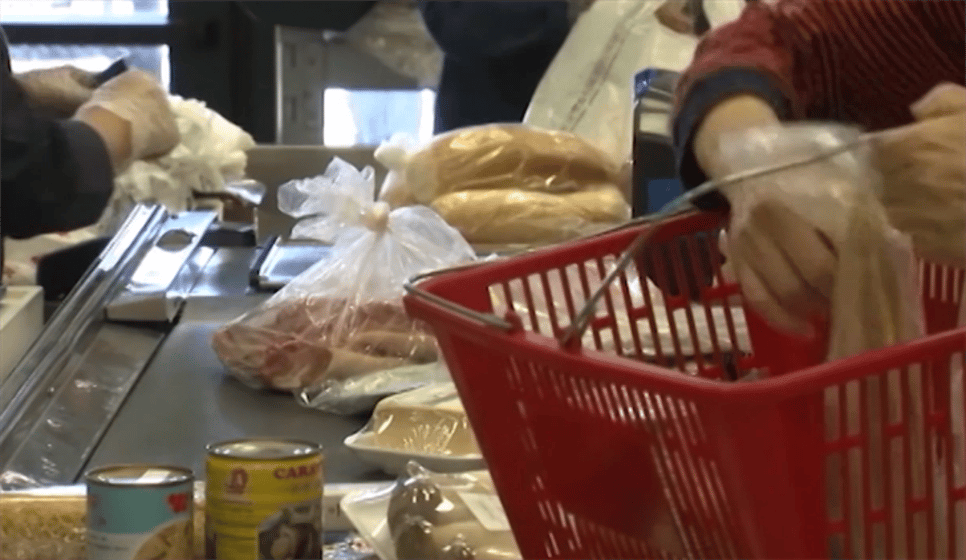 Tuesday, we told you how the shutdown could affect the future of food stamps.
Now, the USDA is saying for SNAP benefits will be available through February.
In Nebraska, DHHS said the program is secured through March.
The hope is by then the government will be fully functional.