News
Despite shutdown, Keystone XL hearing to be held
The partial government shutdown shouldn't affect a hearing for Transcanada on the Keystone XL Pipeline.
Thursday, January 10th 2019, 6:23 AM CST
by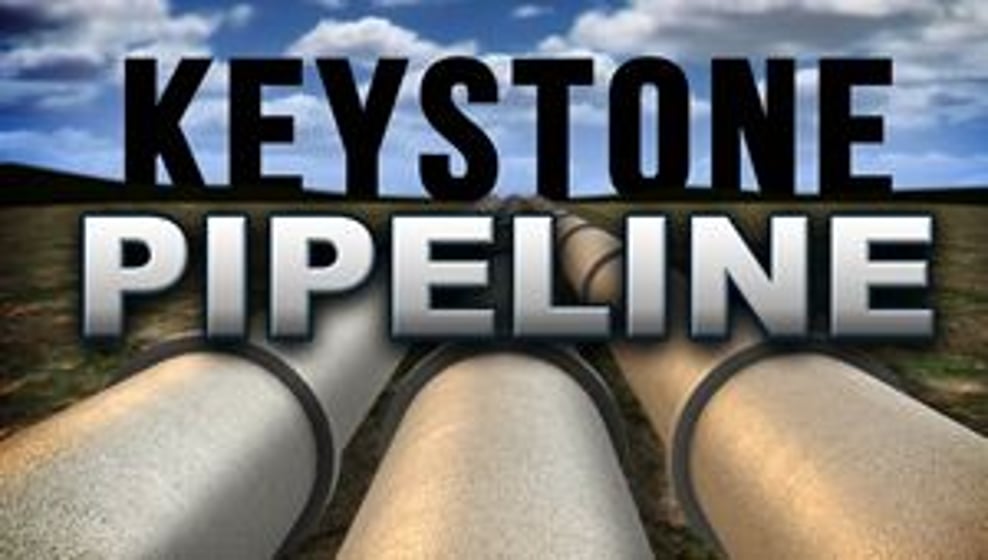 The partial government shutdown should not affect a scheduled  hearing that would decide whether construction on the Keystone XL Pipeline needs to stop.
The Justice Dept. said, a federal attorney's participation in a hearing scheduled for Monday is not necessary.
Transcanada said, they are prepared to hold the hearing without the government present.
The hearing would reverse an injunction halting construction filed last November.