News
Death Penalty repeal re-introduced
State Senator Ernie Chambers is once again pushing to get rid
Friday, January 11th 2019, 7:46 AM CST
by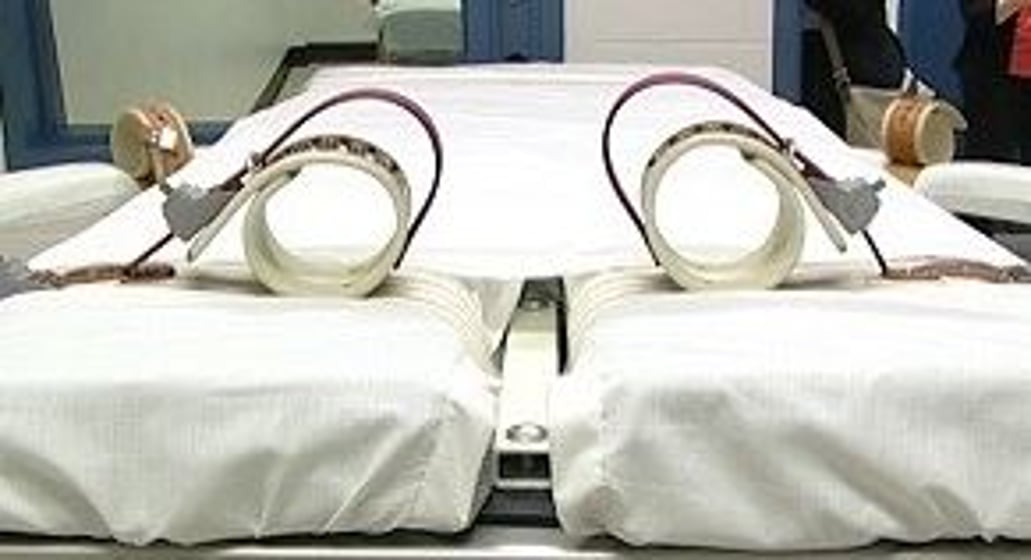 State Senator Ernie Chambers is once again pushing to get rid of the death penalty in Nebraska.
His last attempt was successful with the legislature abolishing it, but it was overturned by voters in 2016.
The Omaha senator introduced the repeal yesterday.
Nebraska executed it's first inmate since 1997 last year.
Where the drugs were purchased was not disclosed, which brought with it several lawsuits.