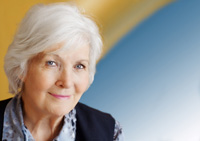 Women's Clinic of Lincoln, P.C. strives to successfully meet the ever changing health needs of women. Our integrated system of care is designed to promote optimal physical, emotional and spiritual health for women throughout the life span. We view our relationship with our patients as a special partnership. Our patients will always be our first priority as we strive to achieve excellence in women's health care.

How can we serve you?
Insurance
While other insurances are accepted, Women's Clinic is a Preferred Provider for many companies. We recommend that you check with your insurance company to see if a referral or pre-certification for any procedure is needed. Insurance information changes frequently. Please contact us for our current providers.