10 kids arrested for golf cart vandalism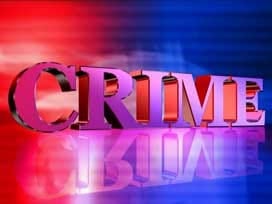 Lincoln police have caught the people responsible for a high dollar vandalism. After investigating police identified 10 males ages 10–15 after looking at surveillance photos.
Police say the boys were responsible for vandalizing 49 golf carts and a vehicle at Nebraska Golf and Turf back in June, causing $32,000 in damage.
All 10 kids were turned over to the County Attorney. 7 of them already were on probation for prior offenses in Lincoln.