$1,000 in bail money stolen from woman in Lincoln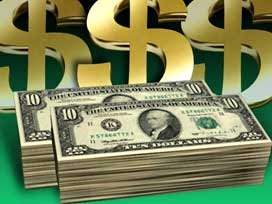 By: KLKN Newsroom
8@klkntv.com
A friend who a woman thought she could trust has stolen $1,000 the woman amassed to bail her boyfriend out of jail in Lincoln.
Officer Katie Flood said Monday that the woman had asked the man to help her on Friday night. When they parked near the jail and got out of the car, the man grabbed the money and ran.
No arrest has been reported.