10,000 Run In 35th Annual Lincoln Marathon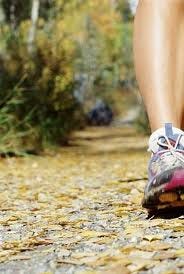 By: Cole Miller
CMiller@klkntv.com
Thousands of people took over the streets this weekend for the Lincoln marathon.
This was the 35th year for the race, which attracted runners from all 50 states and even some foreign countries.
Nearly 10–thousand people ran this year and the race was full in just 23 days after registration opened.
Many runners say there's no better feeling than starting a race, Julie Pittenger says, "it is amazing! when you cross that start line, you got butterflies and you just 'think, this is the coolest thing ever."
Joe Moore from Minneapolis won the men's half marathon, coming in at one hour and six minutes.
Angela Sandy from Alamosa, Colorado took the women's half at one hour 21 minutes.
And the full marathon winner was Mario Macias, also from Alamosa with a blazing two hours 21 minutes…one minute shy of the course record!