Update: Missing 12-year-old girl found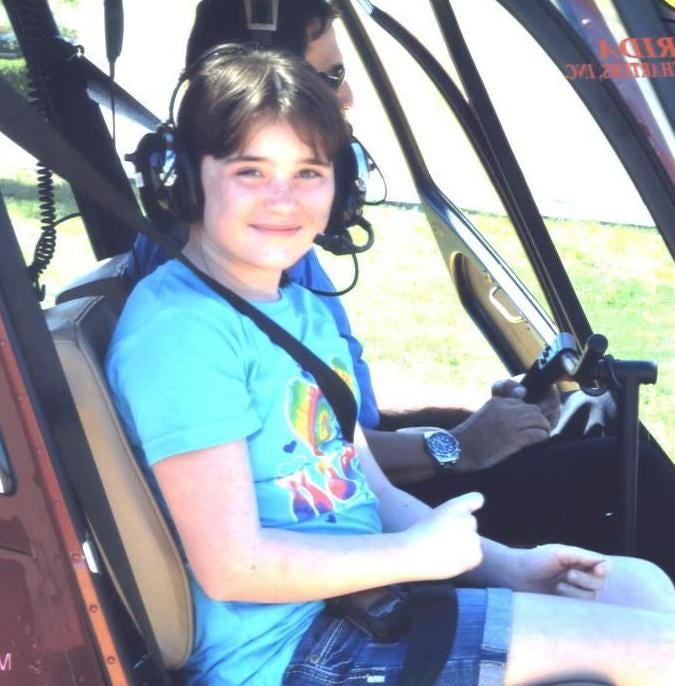 By: Cecilia Jackson
cjackson@klkntv.com
Lincoln Police say a missing 12-year-old girl has been found unharmed.
Police Captain Chris Peterson says 12-year-old Angela Gall was reported missing after she disappeared at around 6 p.m. Wednesday. She was last seen near 70th and "A" Streets. Police say Angela was waiting for her mother to finish up work but got frustrated and ran off.
Police say Angela is a student at a year-round alternative school in Lincoln. She arrived at school this morning as usual on a bus. Police believe she may have stayed at a friend's house overnight.