12/12/12: big day for weddings and new babies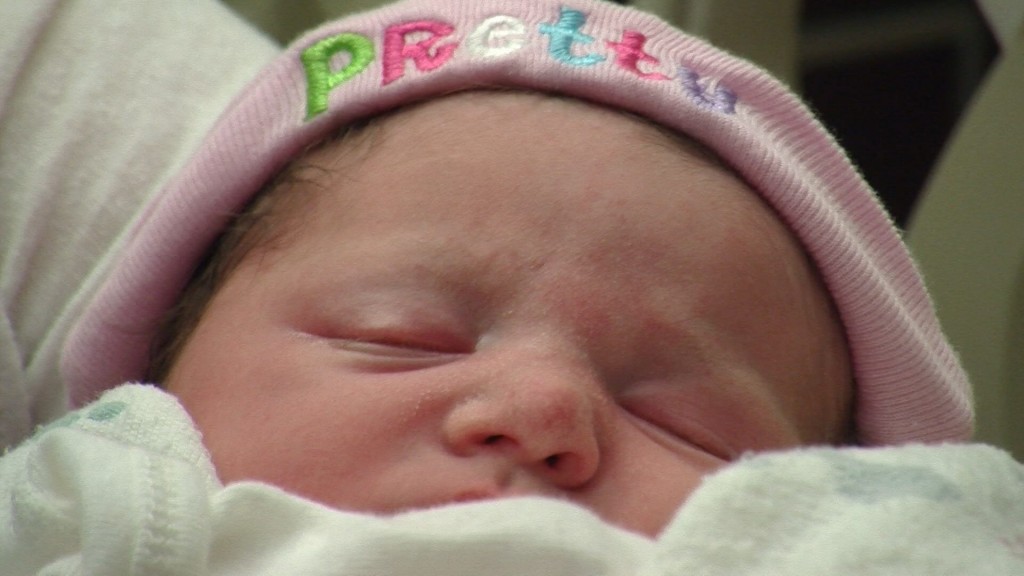 By: Megan Palera
8@klkntv.com
12/12/12 is a day that happens once in a lifetime. And many believe it's full of luck!
From Vegas to Nebraska, couples everywhere are tying the knot on this once in a lifetime anniversary date. Deborah and Chris Huber met 12 years ago. They thought of marriage on and off again over the years, but never had time.
"With my kids and my grandkids and being busy, but we made time today," Deborah said.
They said "I Do" exactly at noon Wednesday.
"It still feels like a dream to me. I hope to never wake up," Chris said.
The lucky number also inspired one Lincoln man to propose. Kelsey Hiatt says he chose 12/12/12 to ask Lyndsey Bates to marry him so he would never forget the date he asked.
Across town, it was a celebration of new life. Nearly two dozen babies were born in Lincoln Wednesday. Heather Albertson's doctor actually picked the date, choosing to induce labor on 12/12/12.
"We always kind of joked about it like, oh it'll be a 12-12 baby, but we didn't really think it would happen," Albertson said.
Now mom and baby Adelynn have one special thing in common. "It's exciting. I'm an 11-11 baby so like we kind of share a little bond."