15-Year-Old Facing Murder Charges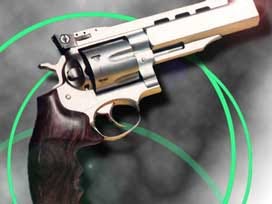 By: KLKN Newsroom
8@klkntv.com
OMAHA, Neb. (AP) A 15–year-old boy is facing two first-degree murder charges for his role in the shooting deaths of two Omaha teens.
The 15-year-old was charged Monday in connection with last Wednesday's fatal shooting of 18-year-old James Star and 17-year-old Brandon Phelps. He is being held at a juvenile detention center without bail.
Two other teens boys, ages 17 and 18, have been charged with conspiracy to commit a felony in connection with the shootings. The Associated Press typically does not name juveniles charged with crimes.
Prosecutors says the teen suspects were trying to buy guns before the shooting began.