17-year-old arrested in connection to shooting of Omaha student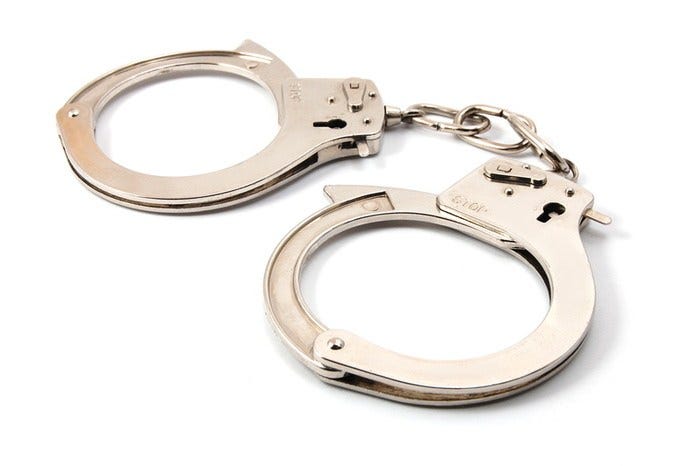 Posted By: KLKN Newsroom
8@klkntv.com
OMAHA, Neb. (AP) _ Omaha police say a 17-year-old boy has been arrested in connection with the shooting of a high school student. The suspect was booked Tuesday night on suspicion of first-degree felony assault and use of a weapon to commit a felony.
North High School student Tyrus Harris remains hospitalized after being shot Monday near the school. Harris is a senior and played on the state championship football team last season.
Authorities say the 18-year-old was shot after a verbal altercation escalated after school.
Harris was taken to Immanuel Medical Center but was later flown to Creighton University Medical Center, where officials declined to provide an update on his status. Police said he was in critical condition Monday night.
The district released a statement Tuesday, expressing its condolences to the Harris family.