17-Year-Old Charged with Unlawful Disposal of Human Remains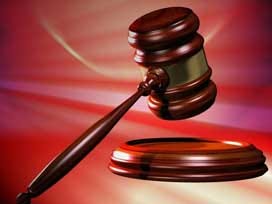 A 17-year-old has been charged with unlawful disposal of human remains after a stillborn baby was found in a York landfill.
The teenager appeared in York County Court Friday and was charged as an adult. She will enter a plea June 1. If convicted, she faces up to 5 years in prison.
Court records say she gave birth to a stillborn girl in January, then put the body in a trash bag and placed it in an outside trash can.