18 year old accused of stabbing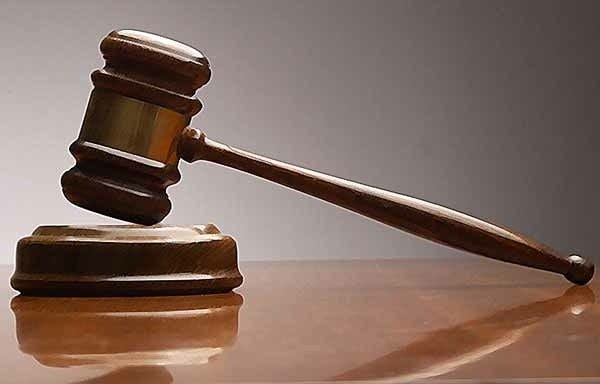 By: KLKN Newsroom
ODESSA, Neb. (AP) An 18-year-old from Cincinnati has been charged with three felonies, accused of stabbing another man several times in south-central Nebraska.
Online court records say Caleb McDonald is charged with assault, terroristic threats and possession of a weapon to commit a felony. Online records say McDonald remained in Buffalo County Jail on Tuesday. His attorney didn't immediately return a call from The Associated Press, seeking comment about the case.
McDonald is scheduled for a preliminary hearing on April 27.
Authorities say McDonald stabbed 38-year-old Johnny Quintana on Friday afternoon. The Buffalo County Sheriff's Office says the two were traveling in separate vehicles on a county road in Odessa when they exchanged words and got out of their vehicles. The Sheriff's Office says McDonald then began stabbing Quintana, of Elm Creek.