18-year-old man charged in murder of McCook teen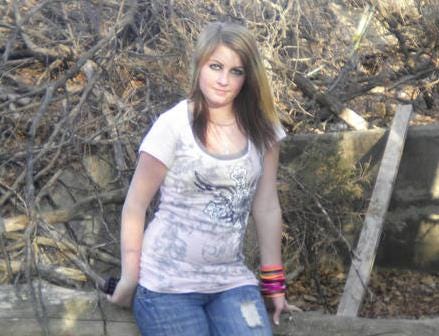 18-year-old Stathis Kirkpatrick has been charged with first degree murder in the killing of 14-year-old Kailee Clapp of McCook.
In addition to the murder charge, Kirkpatrick also faces a charge of using a knife, tampering with evidence, and unlawful burial. Prosecutors say Kirkpatrick killed Clapp sometime during the morning of January 21st. She was last seen by family the night before.
Kirkpatrick, from Bartley, was considered a person of interest and taken into custody a short time after Clapp's body was found in a cemetery in Bartley. The town is 17 miles east-northeast of McCook.
At Thursday's arraignment in Red Willow County Court in McCook, Kirkpatrick remained silent while walking past reporters. A crowd gathered outside the courthouse. Most of the people there had just come from a memorial service for Kailee at the McCook city auditorium.