18-year-old to be sentenced in assault at youth center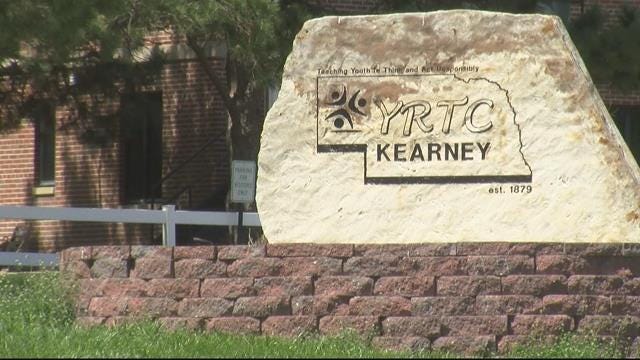 Posted By: Channel 8 Eyewitness News
8@klkntv.com
A December sentencing hearing is scheduled for an 18-year-old accused of assaulting an employee at the state Youth Rehabilitation and Treatment Center in Kearney.
Court records say Marco Pena pleaded no contest to felony assault and two counts of misdemeanor assault after prosecutors agreed to not file eight more assault-related counts. His sentencing is set for Dec. 6 in Buffalo County District Court.
Officials say that on Aug. 24 Pena was given a broom to sweep his room. He soon menaced staffers with it and then broke it into pieces. Staffers forced their way back into Pena's room and gained control of him after a melee. One of the staffers suffered a rib wound that required treatment at a hospital.