19 year old arrested after a string of car thefts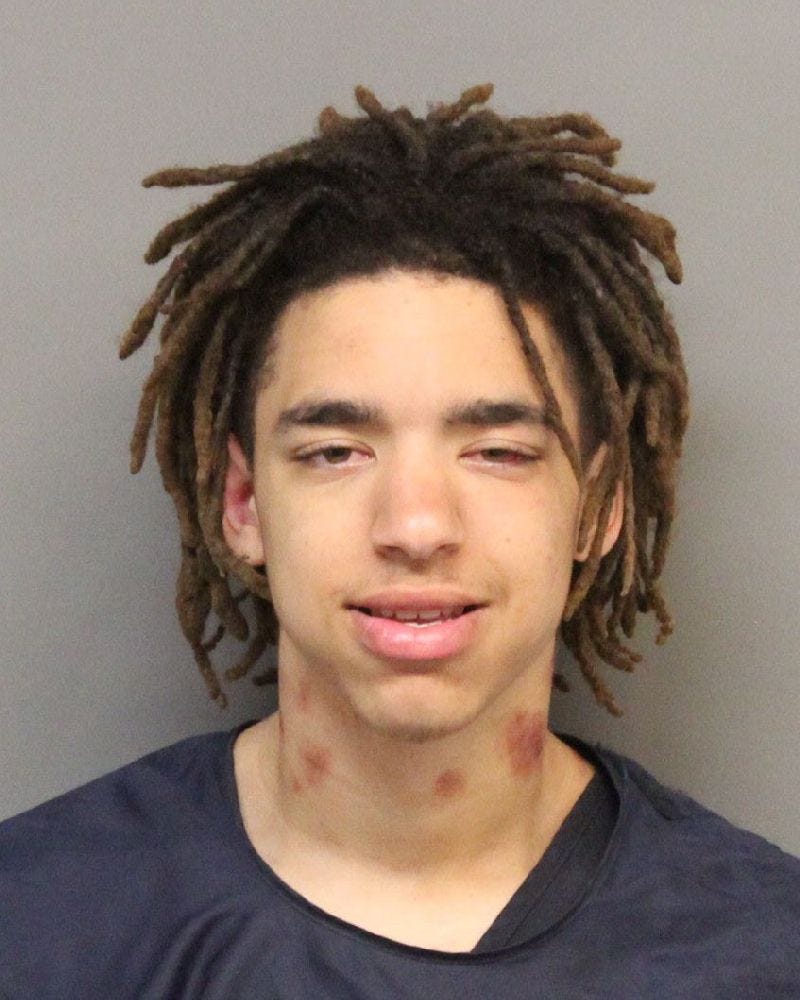 8@klkntv.com
Lincoln police have arrested 19 year old Tyrone Kometscher in connection with some stolen cars. Lincoln Police found Tyrone Kometscher with one of the stolen cars that was reported swiped earlier this year.
"Last night at approximately 9:15 pm Tyrone Kometscher was arrested for three felony thefts and one misdemeanor theft in regards to a string of auto thefts occurring in the Lincoln area," commented Officer Angela Sands of the Lincoln Police Department.
The thefts included, a blue 2006 Dodge Caravan, a tan 2001 Buick Regal, a white 2001 Honda CRV, and a green 2004 Mitsubishi which officers found the suspect in when the arrest occurred.