$2.8 million drug bust leads to arrest of mother-son duo, Lancaster County sheriff says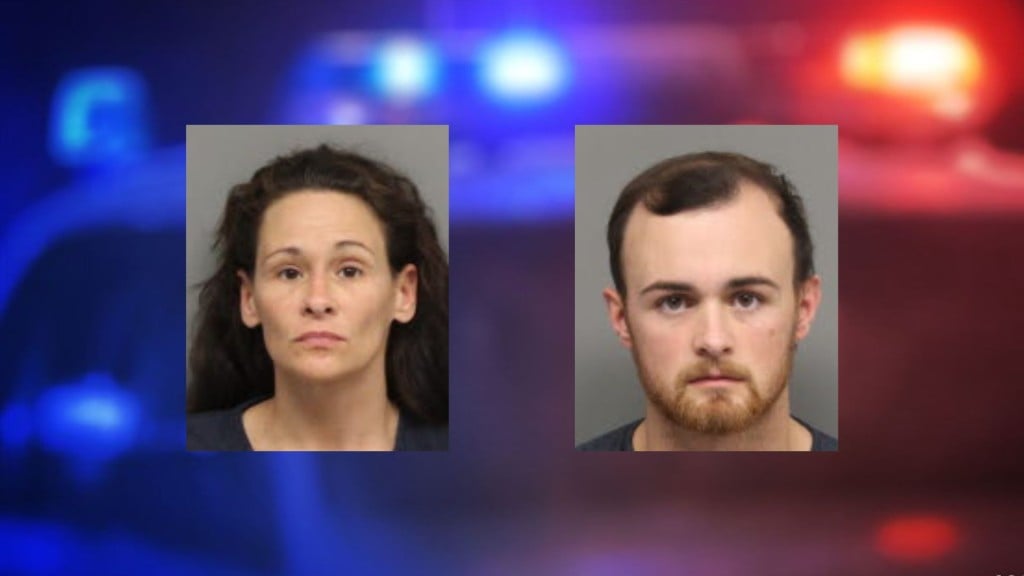 LINCOLN, Neb. (KLKN) – A mother-and-son duo were arrested on Interstate 80 on Thursday after deputies found $2.8 million worth of drugs in their vehicle, the Lancaster County Sheriff's Office says.
Deputies made the discovery after a truck from Nevada was pulled over for multiple traffic violations around 2:50 p.m.
Driving the truck was Daxton Kirk, 25, of Alabama.  His mom, 44-year-old Amy Kirk of Tennessee was in the passenger seat.
A search of the vehicle was conducted after a deputy found probable cause to do so, authorities said.
A loaded 9 mm handgun was found in a backpack in the cabin of the truck, the Sheriff's Office said.  In the truck bed, there were 146 pounds of marijuana, 2,892 THC vape pens, 197 pounds of hash, 1.5 pounds of THC wax, 97 pounds of THC concentrate and $1,800 in cash.
Daxton Kirk was arrested on suspicion of possessing a firearm while committing a felony.
Amy Kirk was arrested on suspicion of aiding and abetting and possessing a controlled substance with intent to deliver.
The sheriff's office says the total street value of the drugs is $2.8 million.