2 of 3 deer die after getting stuck in mud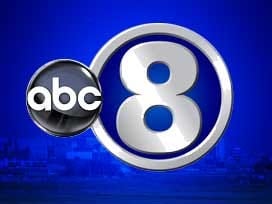 Two of three deer died after being freed from the mud of a drained lake in west Omaha. The deer were noticed Saturday afternoon at Zorinsky Lake. Rescuers feared they, too, would get stuck in the muck.
A hovercraft owner/operator from Council Bluffs, Iowa, across the Missouri River from Omaha, volunteered his help after being notified about the problem. Kevin Rutland took rescuers out over the mud Sunday.
The deer first were tranquilized before being pulled out and taken to shore. Two of them died, but the third is recovering in the care of a wildlife rescue group. Zorinsky Lake became a muddy plain when it was emptied to combat zebra mussels. Officials hope exposure to the winter weather will kill off the mussels, an invasive species.