21-year-old killed on Nebraska Farm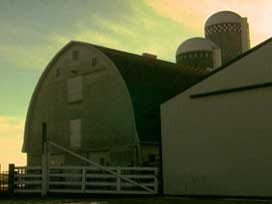 By: KLKN Newsroom
8@klkntv.com
A 21-year-old York man has died after he was caught in a piece of grain-bin machinery on his family's farm. Tyler Grotz died on Tuesday. York Fire Chief Kevin Stuhr says Grotz got caught in a sweep auger while getting grain out of a bin.
Rescue workers were dispatched to the family farm southwest of York just before 8 p.m., but Grotz was pronounced dead at the scene.
Family members have scheduled a visitation from 9 a.m. to 11 a.m. Saturday. Funeral services are scheduled for 11 a.m. Saturday on the main floor of the York City Auditorium.