3 Ohio State players suspended for Nebraska game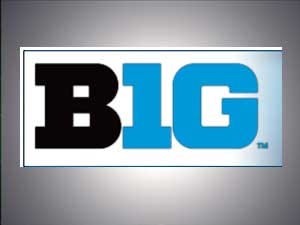 Three Ohio State players have been suspended for Saturday's game for accepting too much money for too little work in their summer jobs.
Last year's leading rusher, Daniel Herron , and the top returning receiver, DeVier Posey , along with offensive lineman Marcus Hall will not be permitted to play when the Buckeyes (3-2) play at No. 14 Nebraska on Saturday.
Herron and Posey had five-game suspensions — for accepting cash and free or discounted tattoos — extended. They were expected to be reinstated to play this week. Hall will be missing his first game.
The booster who paid the players was dissociated from the program.