3 people arrested in death of 2-month-old girl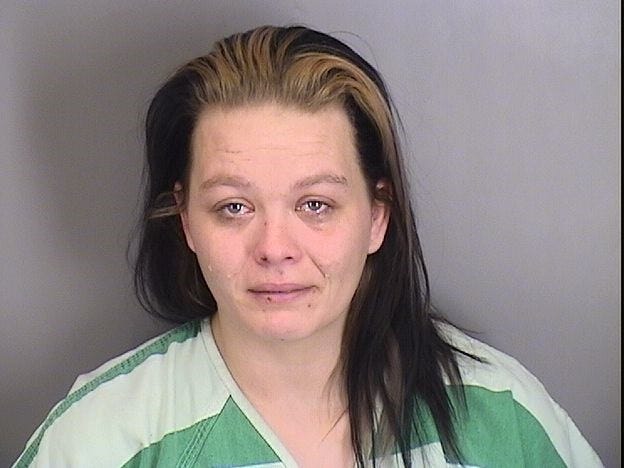 POSTED BY: KLKN Newsroom
8@klkntv.com
BELLEVUE, Neb. (AP) _ Three people have been charged in connection with the December death of a 2-month-old girl who had been living in filthy conditions at a house in Bellevue. Sarpy County prosecutors say 30-year-old Kristin Lary is charged with four felony counts of child abuse. Twenty-seven-year-old Aaron Thompson and 35-year-old Michael Degarmo are both charged with four misdemeanor counts of negligent child abuse. Online court records don't list the names of their attorneys.
Officers who found infant Jasmine Thompson at the house reported seeing several bags of garbage in the kitchen and said the house smelled of bleach and feces.
Court documents say Jasmine's mother, Samantha Thompson, is a federal prisoner and is Aaron Thompson's wife. The documents say Jasmine's biological father is Andrew Tillman, who is in federal prison.