4-Year-Old Nebraska Boy Recovering From Rifle Accident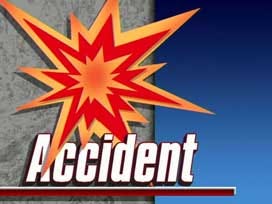 A 4-year-old boy has been hospitalized after being shot by his older brother. Authorities say the 7-year-old was handling a .22-caliber rifle and shot the younger boy about 5 p.m. Sunday in Oxford.
Harlan County Attorney Bryan McQuay says the shooting appears to be accidental. The 4-year-old was taken to Good Samaritan Hospital in Kearney. His condition was not immediately available. The names of the boys have not been released.