5k run to raise brain aneurysm awareness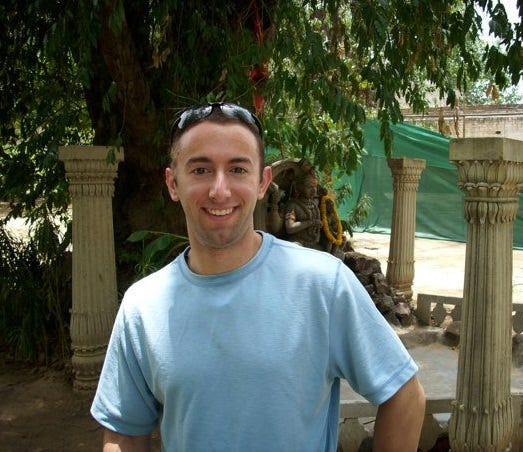 Posted By: Camila Orti
corti@klkntv.com
After a brain aneurysm killed a Lincoln man last year, his family is stepping up to raise awareness.
'This cannot be' were the only words Donna Baddeley could think as her son slipped away. What seemed to be a bad headache turned out to be something much worse for 22–year–old Brad Baddeley. He died in the hospital last October of a sudden and unexplainable brain aneurysm.
"There's no way of foretelling, there are some risk factors but brad had none of those risk factors, he was very healthy," Donna said.
The Nebraska Wesleyan grad was just starting his political science career at Nelnet in Omaha.
"Every so often it'll kinda just hit me that he's gone," sister Claire Elser said.
Brad's 23rd birthday is Saturday April 26. In his memory, Donna and Claire are hosting a 5k run on that day. They say Brad was a runner in high school and will always be remembered for his fun, carefree nature.
"That is Brad, he always saw the goodness in things and so, fun, that's what we're here to do," Donna said.
The run will start on the bike path behind Leon's Gourmet Grocer near 33rd and South at 10 a.m.
Everyone of all levels is welcome to participate. The Baddeley's say all proceeds from the run will benefit the Brain Aneurysm Foundation. Brad's family is hoping it could help research and prevention.
"We want people to come and embrace life and enjoy, and think of Brad," Donna said.
Registration costs $25 per person. To sign up or donate, click here.