7-year-old continues to fight for his life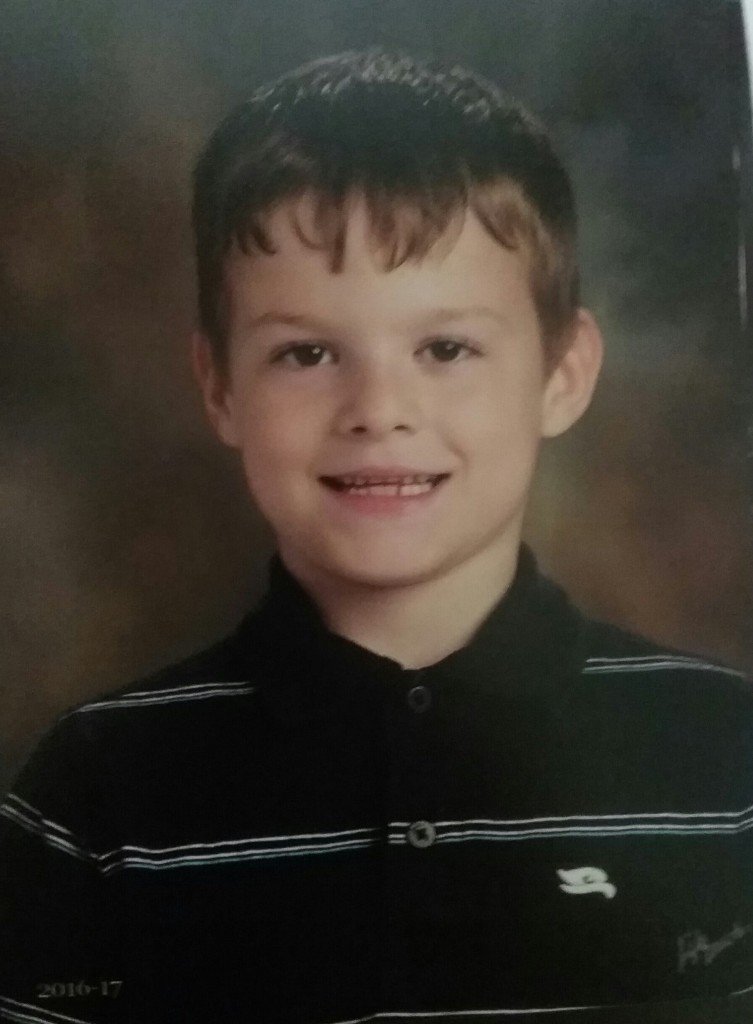 Posted By: Kelsey Murphy
kmurphy@klkntv.com
At only seven years old, Aiden Crouse's mom, Hannah, says Aiden has things figured out.
"He wants to succeed in school and do his best and get scholarships and become a scientist and he is just great," Hannah Crouse, Aiden's Mother, said.
Right on track with his young dreams, Aiden reads at an advanced level and solves math equations like a pro.
"He is smart, so he wants to use his smart to help others succeed as well. He is overall just an amazing child," Crouse, said.
Last Thursday, Aiden was hit by a pickup truck outside his school, Saratoga elementary.
According to the police report he and the truck collided in the crosswalk and Aiden suffered critical injuries.
"Never take a second for granted because I literally just dropped him off at school thinking I would pick him up after work, and you know life is just too short and you need to appreciate everything," Crouse, said.
Days later, little has changed.
His mom says things were looking up Sunday morning, but took a bad turn that afternoon.
Aiden is back on ventilation support.
"Now were just playing the waiting game," Crouse, said.
Its' the hardest game to play, but when times get tough she hopes and believes Aiden will make it through.
"Hope, hope that kids are resilient and he is going to make it through anything," Crouse, said.
Aiden is the oldest of three children, the sibling always prepared to make people smile, and it's that same smile that Aiden's mom looks forward to seeing again.
"Keep praying for him and I appreciate everybody and just hold your loved ones a little tighter because you just never know," Crouse, said.
According to police records the driver has not been cited, police are still investigating the accident.
There is a go fund me page for Aiden called Pray for Aiden.
https://www.gofundme.com/prayersforaiden