8 Nebraska teens fired and charged after stealing from work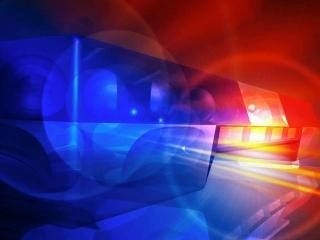 Posted By: Channel 8 Eyewitness News
8@klkntv.com
HASTINGS, Neb. (AP) – Eight Nebraska teenagers are facing theft charges because police say they worked together to steal more than $1,700 in merchandise from the Wal-Mart where they worked as cashiers.
Tickets were handed out to the suspects after a Hastings Police detective spent Wednesday at the store.
Hastings Police Sgt. Brian Hessler says the teens would go to a checkout line manned by one of the other people in the group, and that cashier would either void the item or just pretend to scan it.
A Wal-Mart spokeswoman says all eight teens were fired after the investigation.
The suspects include an 18-year-old woman, an 18-year-old man, four 17-year-old boys and two 17-year-old girls. All are from Hastings.
Information from: The Grand Island Independent