A different kind of zoo tour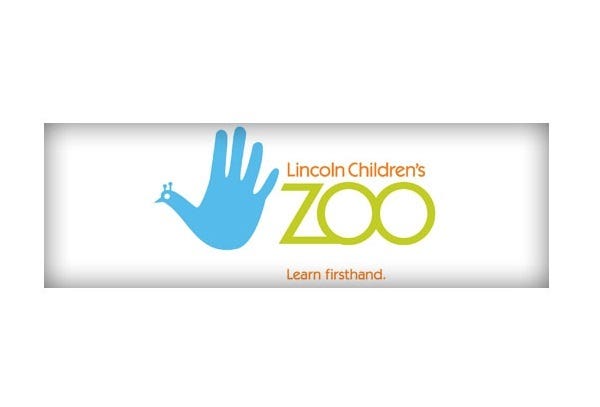 By: Sabrina Ahmed
SAhmed@klkntv.com
It was a tour of all the senses that don't usually come alive at the zoo, especially for kids who cant experience it the same way as most people.
When you first think of the zoo, the different sights usually come to mind. The penguins' short legs, the fluffy sheep's fur.
But what about those who don't have the gift of sight?
Today at the Lincoln Children's Zoo, visually impaired got to travel around the sensory safari. They put a feel to the animals around them all the time.
"We have deer running in our yard every day but she's never been able to touch its fur or antlers or anything like that," Mom Sara Gray said.
They got to feel the animals differently than regular zoo goers, like the fish.
"They can feel the (slurp) suction, okay, of how weird it really is," President and CEO of the zoo, John Chapo, said.
And the frogs.
Some kids, like Miranda Solsaa, walked around with her family and her teacher. Making connections to what she learns at school and in life.
"You can make differences and as we're reading stories she can have more images to characters and as we're driving by the farms—we have more connections," Miranda's mom, Nancy Solsaa, said.
Experts from around the state came in for the twelfth safari, but the zoo says this is more than just a chance for kids to touch animals. It's helping them relate to the world that is unfamiliar to so many.
"And when you can have all these people in one place at one time, sharing their talent, their knowledge, and working one on one with these visually impaired guests, it's a phenomenal experience," Chapo said.
More than 100 visually impaired people of all ages were at the zoo today, but the event was also for everyone else, too.