A good sign for Lincoln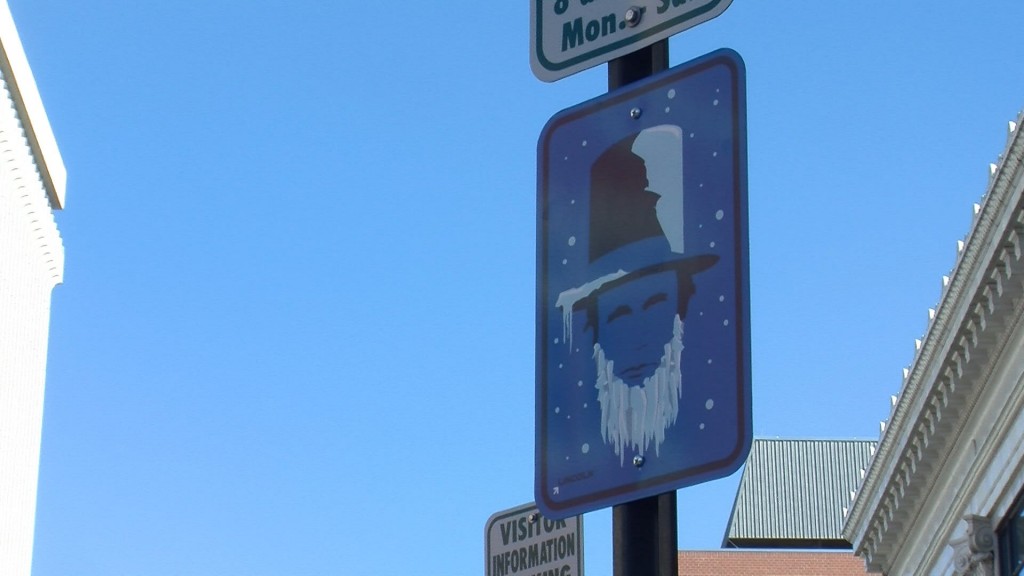 By: Jenn Hatcher
jhatcher@klkntv.com
Have you caught yourself doing a double take at stop lights in Lincoln?
Silly signs all over the city are making traffic stops a little more entertaining.
Some silly signs all around town are no prank.
The signs were put up by the Lincoln Chamber of Commerce.
The chamber teamed up with local marketing firm, Archrival for a branding campaign, to liven up the city's image.
"It was something that we hadn't seen done in other places so this is new for Lincoln and it's been a really fun way to draw attention to our city," says Jaime Henning, with the Chamber of Commerce.
The signs are getting attention on the web.
They're a hit on websites like Reedit and many are using them as photo backdrops.
"It's been fun to see the social media output from this and see people actually taking pictures next to them," says Henning.
This is the third signage campaign for the chamber, others were put up around the 4th of July and Halloween.