A grieving grandmother's message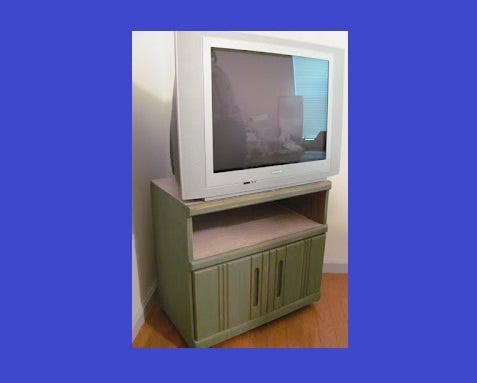 Posted By: Ashley Harding
aharding@klkntv.com
The Consumer Product Safety Commission says thousands of children are injured each year by falling furniture.
It's a danger many parents overlook.. appliances or furniture that can tip and injure or even kill a child. One grieving Lincoln grandmother says the last six months have been a time of reflecting and healing.
Cynthia Crawford is thinking about her baby grandson, J'Deon Laughlin. The baby died after a television fell on top of him at the Economy Lodge Motel in Lincoln.
"One of my sons came into the bedroom and told me, I thought I was dreaming. I really didn't think it was real," said Crawford.
But for many other parents and family members, it's a nightmare that is very real. According to the U.S. Consumer Product Safety Commission, thousands of kids wind up in the emergency room every year due to accidents involving furniture and household appliances.
Safety experts say often times, these accidents happen when a child gets curious.
"If you see pieces of furniture that look really, really enchanting and engaging to try to climb on, think of ways you can arrange the room so that's a little more difficult for the child," said Julie Anderson with the Lincoln-Lancaster County Safe Kids Coalition.
You can also follow these tips to help keep your kids safe:
—always anchor furniture to the wall or floor.
—place tvs on sturdy bases
—position them away from the edge.
And… Keep cable cords out of reach.
And above all, always keep an eye on your little ones.
Because tragedy can strike anytime, anywhere.
"We miss him. We love him. And I will say that we are moving forward. But I have to tell you I don't know if we will ever totally recover."
Experts also say be aware of sharp–edged corners.