A Man Burst into an Apartment with a Handgun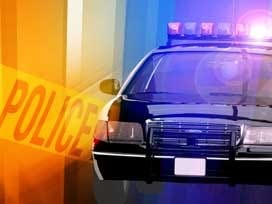 Lincoln police are looking for a man who burst into an apartment Monday morning armed with a handgun.
It happened just before 3 o'clock near 46th and Huntington. Police say the man broke into the apartment looking for a specific female.
Turns out, the suspect had the wrong apartment. No one was injured. Police say they're continuing to investigate.