Hit and run suspect arrested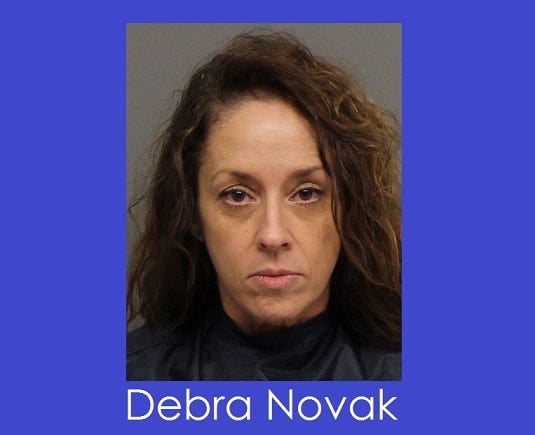 By: Jenn Schanz
jschanz@klkntv.com
February 21st was a day David Hughes never saw coming; a walk to the gas station near 48th and Madison Avenue
nearly took his life, when he was hit by a car.
"I'm walking across the street and next thing I know
the car was right up on me and I don't remember anything," he says.
The driver fled the scene.
"She thought that my life was expendable
apparently."
But Friday the accused driver, 53–year–old Debra Novak, was
arrested.
According to police reports, Novak was drinking the night of
accident and attempted to hide her car after hitting Hughes.
She's charged with Leaving The Scene Of A Serious Injury Accident, a class 3 felony.
Hughes is reminded of the accident everyday.
"I broke ribs on both sides of my rib cage. Broke my
shoulder blade back here," he says.
He also suffered a leg fracture, and a traumatic brain injury.
Hughes is optimistic, but he says that recovery is
slow going. He's currently at Madonna Rehabilitation Hospital where he's
wheelchair bound and still can't lift one of his arms.
After suffering a brain aneurysm back in 2000, Hughes says
he's always been careful, but that this tragedy was one he didn't have any
control over.
Despite Novak being in custody, Hughes says he doesn't
feel much relief.
"No I'm feeling no justice, I don't feel that she's
learned anything."
Now, he says he's taking things one moment at a time, and
continues to focus on recovery. He's expected to leave Madonna on Monday to return
home.
He says he's not sure yet whether he plans to be at any of Novak's court appearances.