A UNL Professor Uncovers the Past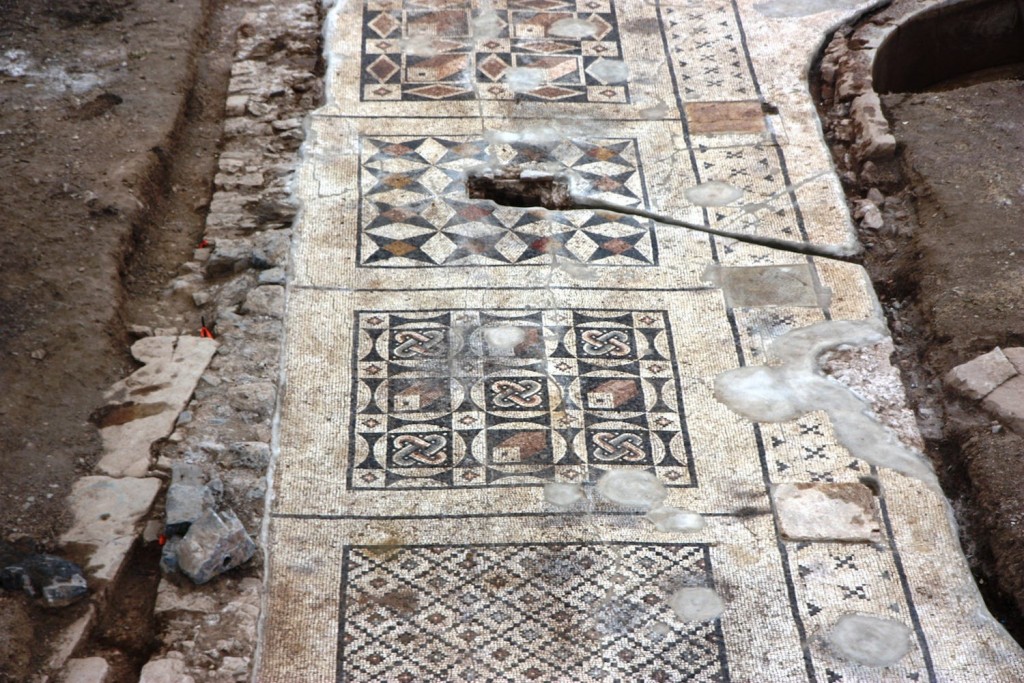 By: Dan Messineo
dmessineo@klkntv.com
A UNL professor gives us a glimpse into ancient life when he and his team unearth one of the largest mosaics of its type. Professor of art history, Michael Hoff, led the team through the painstaking process of uncovering the massive mosaic.
"We were surprised to have found a mosaic of such size and of such caliber in this region of Turkey," Hoff said.
Hoff and his team had been excavating an ancient city on the southern coast of Turkey since 2005; a Roman provincial city with temples, baths and markets.
"An area that had usually been off the map of the radar screens of most ancient historians and archeologist and suddenly this thing comes into view," Hoff said.
The team said they began exploring the mosaic area in July. Soon, they unearthed the 16,000 square foot decorative mosaic. The mosaic is part of a Roman bath. Hoff says it served as a courtyard area.
Not only was this a once-in-a-lifetime find, it was also a learning experience. Over half of Hoff's team consisted of students who took part in the excavation for summer field school.
"We have an opportunity to get down and get dirty. Uncover artifacts that have been seen before by modern eyes. The students get to touch the artifacts. They can measure the effects; they can understand what it might have been like in antiquity," Hoff said.
Hoff said the mosaic is unprecedented. It's so large that crews have only uncovered about half of it. They'll continue to dig next summer.