A Walk To Help Hungry Families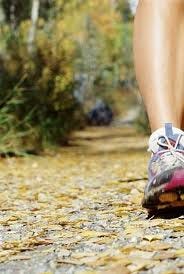 By: Cole Miller
CMiller@klkntv.com
More than 2,000 people turned out for a walk today at Lincoln East high school.
Now in its 5th year, the "Extra Mile" walk raises money for nearly 2,300 children who take home a bag filled with food as part of the backpack program.
Shari Styskal with LPS says more than 4,000 kids still need help. "We didn't want children to go home on Friday and not know where that foods coming from and the only way to do that is for us to step up these fundraising efforts and get the community as a whole involved and educate our community that there are children, right next door and we just don't know it," she says.
Organizers hope to have raised 144,000 dollars today.
The walk has raised more than half a million since it started.