Abandoned home set on fire, again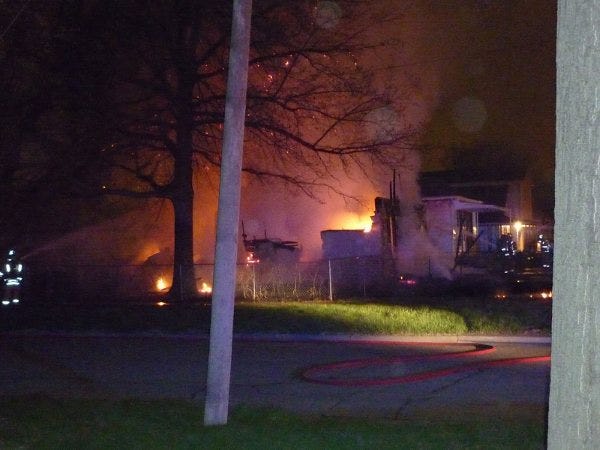 An abandoned Havelock home goes up in flames for a second time.
Lincoln Police Captain Martin Feringer says about 1 a.m. Friday, Fire crews arrived at 61st and Kearney streets to find the home completely engulfed in flames. Feringer says the house burned to the ground. Police crews are monitoring the area. An investigation is underway into the cause. On April 1st, a fire at the same house was ruled an arson since it had been condemned for three years.