Abbott Sports Complex sale reaches another hurdle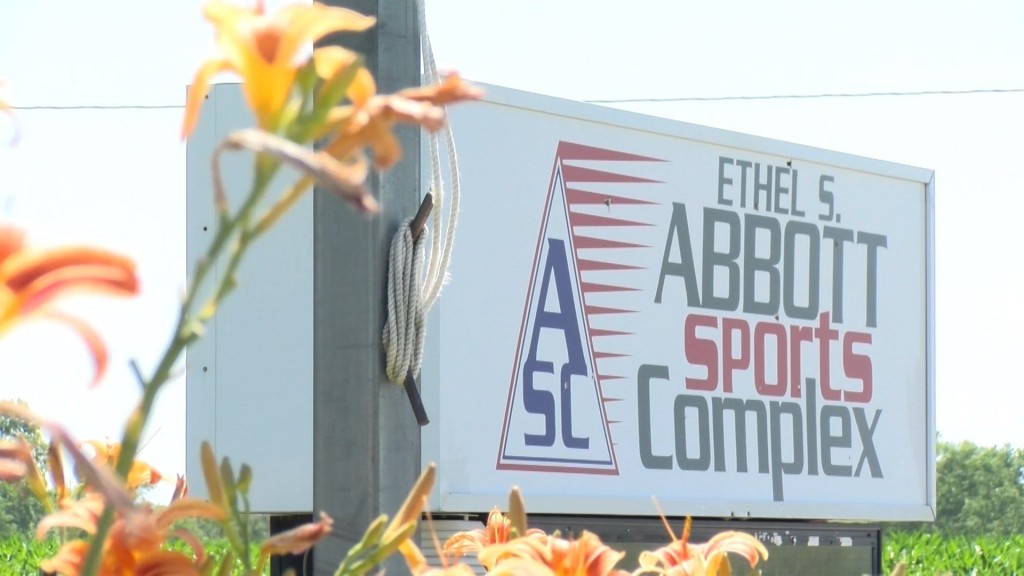 The fate of Lincoln's Abbott Sports Complex faces another hurdle.
A district court hearing to postpone the foreclosure sale of the complex scheduled for Tuesday was delayed.
According to court records, the Lincoln Sports Foundation (LSF), which runs the complex, filed a lawsuit to postpone the sale against the Ethel S. Abbott Charitable Foundation, which provided a grant to keep the complex running.
It turns, out the Abbott Foundation's attorneys previously represented LSF in matters that were "substantially related" to the foreclosure.
Now, the Abbott Foundation must hire new attorneys, and the foreclosure sale has been indefinitely postponed.
This isn't the first time Abbott Sports Complex has seen controversy.
When a prospective buyer asked the planning commission for a zoning change in June, community members including UNL head volleyball coach John Cook spoke out against it.
The zoning change was passed to city council, but was indefinitely suspended in August when it surfaced that the entire Lincoln Sports Foundation board was not present when the sale was voted on.