Abortion debate controls budget talks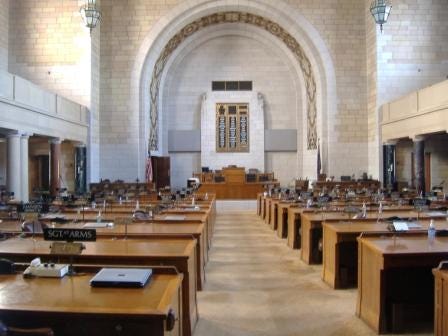 Abortion concerns dominated a legislative debate over the Nebraska state budget Wednesday.
Lawmakers who support abortion rights that senators should strip out a budget provision that could lead to funding cuts for abortion providers. Opponents said the proposal could force clinics throughout the state to cut services or close, leaving thousands of women without access to reproductive health care.
The proposal would have allowed state officials to reduce or eliminate federal funding for the state's two Planned Parenthood Clinics that perform abortions. But it also could have meant less funding for clinics that specialize in reproductive health but don't provide abortions.
Senators ended up adopting an amendment that takes the wording out of the budget bill completely.
Lawmakers will have to come up with another $50 million to balance the state budget, based on the latest revenue projections.