About 90 workers at Cedar's Youth Services to lose jobs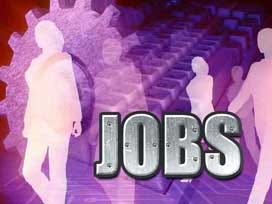 About 90 workers at Cedars Youth Services will lose their jobs when Cedars' state foster-care contract ends on June 30.
Cedars President and CEO Jim Blue says the agency's 65-year mission of service to children will continue.
Cedars is one of two agencies whose contracts with the state have been cut short amid complaints that the state didn't pay enough to cover the cost of helping the children.
The state says three other contractors are expected to pick up the extra work later this summer.
Beginning in July 2008, Cedars hired 200 additional staffers for its state contracts. Of the 90 being let go, 70 are related to service coordination. The remaining positions are in administrative support and upper management.