Accident claims the life of a York woman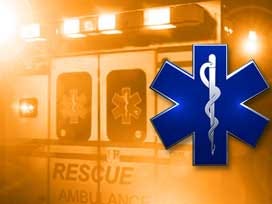 Posted By: KLKN Newsroom
8@klkntv.com
Authorities say a 19-year-old York woman died after her car crashed into a utility pole.
The York County Sheriff's Office says Natasha Carranza was driving south on U.S. Highway 81 just before 8:30 p.m. Saturday.
The sheriff's office says Carranza's car was about three miles north of the county line when it crossed over the highway median and struck the pole. Carranza was pronounced dead at the scene.