Accident Closes Havelock Avenue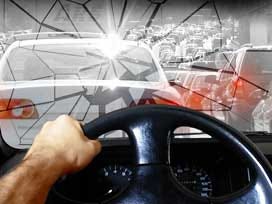 By: Ashley Harding
AHarding@klkntv.com
A bizarre car accident had parts of Havelock Avenue closed this afternoon.
Assistant Police Chief Brian Jackson says around one o'clock the female driver of a maroon Subaru sent her vehicle off the roadway, up the retaining wall at the Cornhusker overpass and between the leg and bottom of the train bridge…all before returning to the road to continue driving.
She was transported to the hospital.
Police are still investigating the accident.