Acting boss of Douglas County crime lab gets job permanently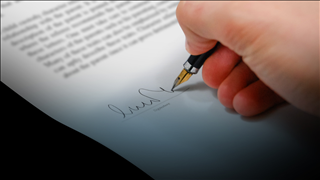 Posted By: Channel 8 Eyewitness News
8@klkntv.com
OMAHA, Neb. (AP)
The acting director of the Douglas County crime lab has been given the job permanently.
The Douglas County Sheriff's Office said in a news release Tuesday that R. Justin Aumann was originally hired in 2012, has 12 years of experience in forensic science and has worked at local, state and federal levels. He succeeds Tracey Ray, who resigned in December 2015, months after she was cleared in an investigation of some of her work.
Ray was hired in 2010, after former county crime lab chief David Kofoed (KOH'-fohd) was convicted of planting evidence in a Cass County double murder.
Aumann will be paid $96,000 a year.