Actor Harrison Ford injured in plane crash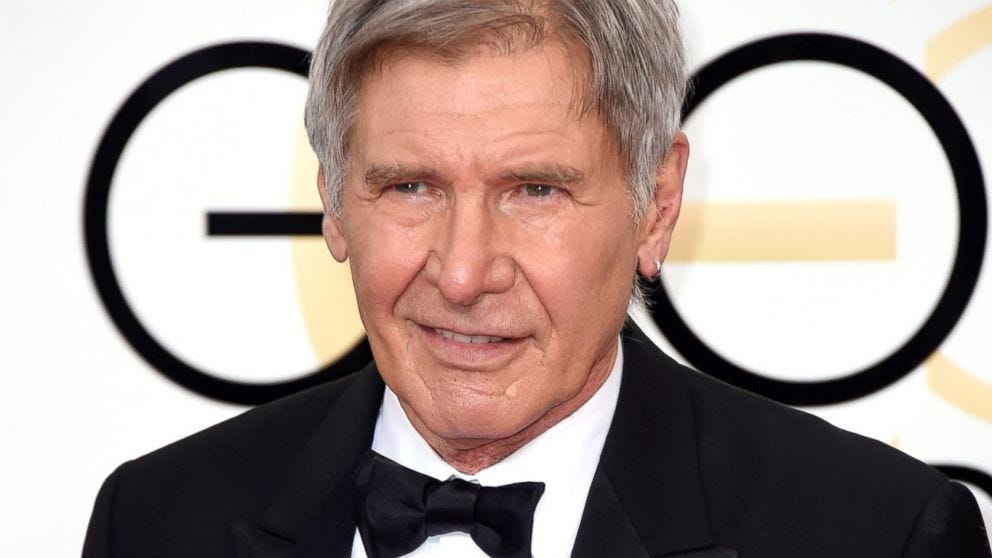 Posted by: KLKN Newsroom
8@klkntv.com
Harrison Ford was inside a small plane that crashed on a golf course near Santa Monica, California, today, according to sources.
Ford, 72, was taken to a hospital near Penmar Golf Course, just west of Santa Monica Municipal Airport, about 2:25 p.m. PST, sources told ABC News. One report said Ford was in stable condition. For the very latest, go to abcnews.go.com
Ford broke his leg on the set of "Star Wars: Episode VII" in June 2014 after a door crashed down on it. He had successful surgery following the incident.