Adams County Courthouse security upgrades include guards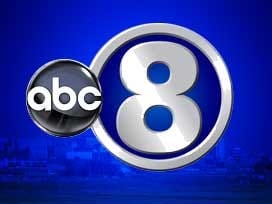 Posted By: KLKN Newsroom
8@klkntv.com
HASTINGS, Neb. (AP)
Officials say upgraded security measures will be in place and operating next week at the Adams County Courthouse in Hastings.
Only the south entrance will be open to the public. There will be an X-ray machine and a metal detector. One of the two security guards on duty will be armed.
County Supervisor Scott Thomsen says that the county's main intent is "to keep contraband out of the courthouse, of course. So, obviously, no weapons, no knives." Signs will be posted outside the main entrance stating what visitors cannot take into the building.
The upgrades were requested by some attorneys and some judges.