Ag chief Vilsack sets flood meetings in Neb., Iowa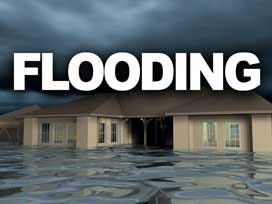 U.S. Secretary of Agriculture Tom Vilsack has scheduled meetings in Iowa and Nebraska to discuss Agriculture Department programs that will help people recover from flooding from the Missouri River.
A USDA news release says the former Iowa governor will be meeting with farmers and community leaders at 1:30 p.m. Thursday in Glenwood, Iowa. On Friday morning at 9:30, Vilsack is scheduled to attend a meeting at the Marina Inn in South Sioux City, Neb.
U.S. Sen. Ben Nelson of Nebraska says Vilsack has assured him that the USDA considers flooding along the Missouri to be a natural disaster, meaning crop insurance will cover damage.