Alcohol charges bill advanced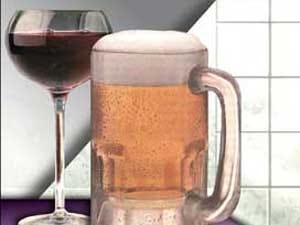 By: KLKN Newsroom
LINCOLN, Neb. (AP) Intoxicated minors who seek medical help for themselves or a friend could avoid alcohol charges under a bill advanced by Nebraska lawmakers. Lawmakers voted Tuesday to give the measure first-round approval.
The measure by Sen. Adam Morfeld of Lincoln would give limited legal immunity to underage drinkers who are intoxicated, call for medical assistance and cooperate with authorities. Immunity would only extend to alcohol charges.
Morfeld says the bill is designed to encourage underage drinkers to seek medical attention for alcohol poisoning without having to fear a criminal conviction. The proposal is backed by the University of Nebraska-Lincoln, student leaders and Lincoln police.
Some senators say the university needs to start allowing alcohol on campus for those of legal age, arguing that the current prohibition leads to riskier behavior off-campus.