Almost $30,000 in tools stolen from heating and cooling supply company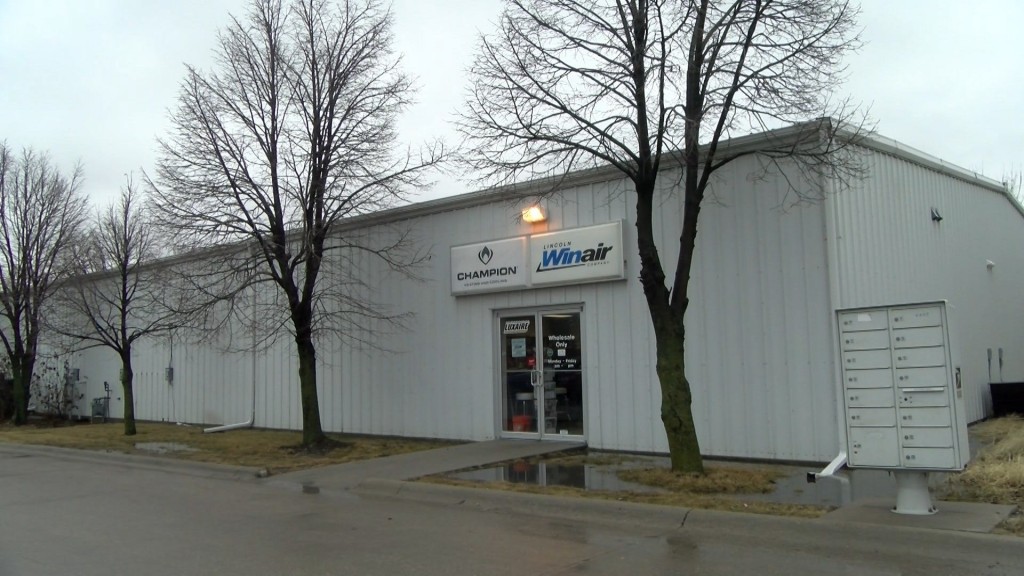 Posted By: Bayley Bischof Channel 8 Eyewitness News
Lincoln Winair Company, at 6th and Van Dorn St. was broken into over the weekend.
An employee discovered Monday that someone pried a hole in the aluminum siding to get in, then stole $28,000 dollars worth of tools.
Police are checking with nearby businesses to see if anyone has surveillance video. If you know anything about this crime, please call police at 402-441-6000.