Alzheimer's advocate visits Channel 8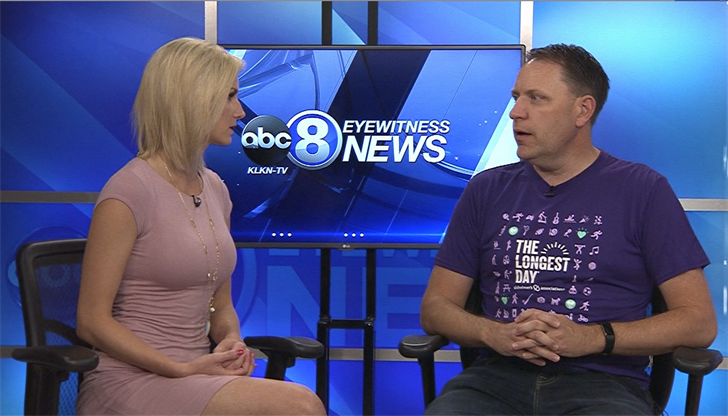 June is Alzheimer's Awareness Month and we have a special guest to share with you.
Brian Reetz, has been affected by the disease in a very personal way–and to spread his message he advocates with "The Longest Day."
To find out more watch the interview above.