American killed in London knife attack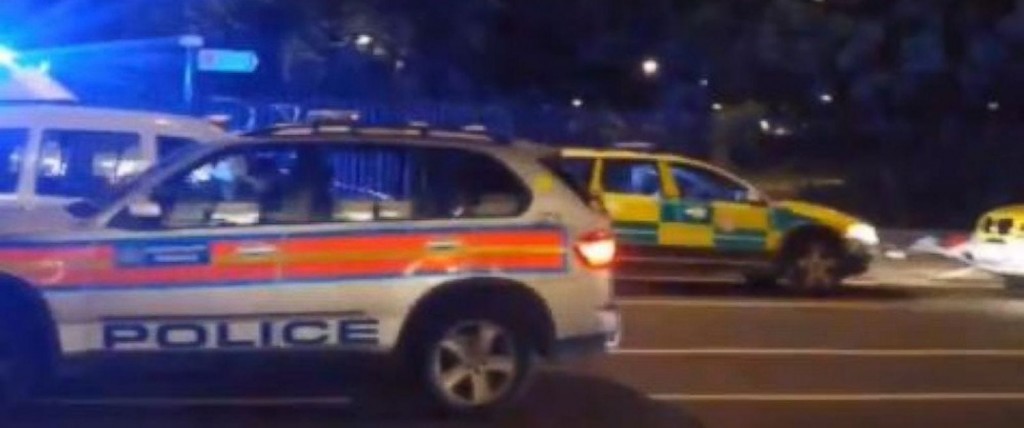 Posted By: Channel 8 Eyewitness News
8@klkntv.com
Courtesy: ABC News
An American woman was killed and five other people were injured in a knife attack in London's Russell Square Wednesday night, police said.
Metropolitan Police Asst. Commissioner Mark Rowley said this morning, "At this time we believe this was spontaneous" and the victims were "selected at random." There was no evidence of radicalization or terrorism motivation, Rowley said.
The American woman killed was in her 60s. Police did not say where in the U.S. she was from. The State Department confirmed the death of a U.S. citizen but did not release the individual's name.
The injured victims include another American, an Israeli, an Australian and a U.K. national.
The suspect is a 19-year-old Norwegian national of Somali origin.
Police said mental health issues appeared to have been a factor.
The mayor of London, Sadiq Khan, said, "Police have spoken to him and are seeking to establish the full facts including motives for this attack."
Metropolitan Police's Rowley said today there is an "increased presence on the streets of officers, including armed officers."
"We would urge the public to remain calm, alert and vigilant," Rowley said.
Click here for more.