America's 4th of July City promises old-fashioned fun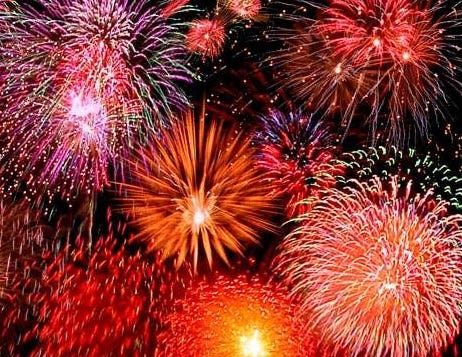 By: KLKN Newsroom
8@klkntv.com
The City of Seward is preparing for its annual 4th of July celebration.
The middle-of-the-week celebration isn't slowing vendors getting ready for the festivities. Organizers say the Wednesday celebration will be a hit.
"Fourth of July falling in the middle of the day–middle of the week I thought 'Oh, we might have a little bit quieter of a day but it doesn't seem like it. It seems like we've been getting as many, if not more applicants for the parade, for the grand parade and there's a sense of excitement building," says Pat Coldiron with the Seward Chamber of Commerce.
You can expect anything from an antique car show and a pancake feed to the grand parade, but don't forget about the grand finale of fireworks at 10 p.m.
For a listing of all events in Seward on the 4th of July, log onto: www.julyfourthseward.com