Amukamara on Thorpe Watch List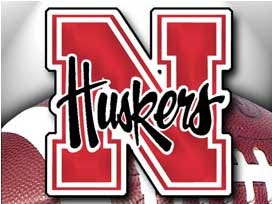 LINCOLN, Neb. (AP) _ Nebraska cornerback Prince Amukamara
(ah-MOO-kuh-mare-uh) is among 35 players named to the 2010 Jim
Thorpe Award preseason watch list.
The award goes annually to the best defensive back in college
football.
The Jim Thorpe Association says the list was determined by
analysis of the preseason All-America teams listed in at least six
college football magazines.
Three finalists will be named on Nov. 22 and the winner on Dec.
9.
Amukamara, a senior, earned 2nd team AP All-Big 12 honors last
year.
In June, Amukamara and teammate Jared Crick were among 74
players named to the Bronko Nagurski Trophy watch list. The
Nagurski goes to the nation's top defensive player.
Last year it was won by Husker defensive tackle Ndamukong Suh
(en-DOM-uh-ken soo).