Annual park run raises funds for prairie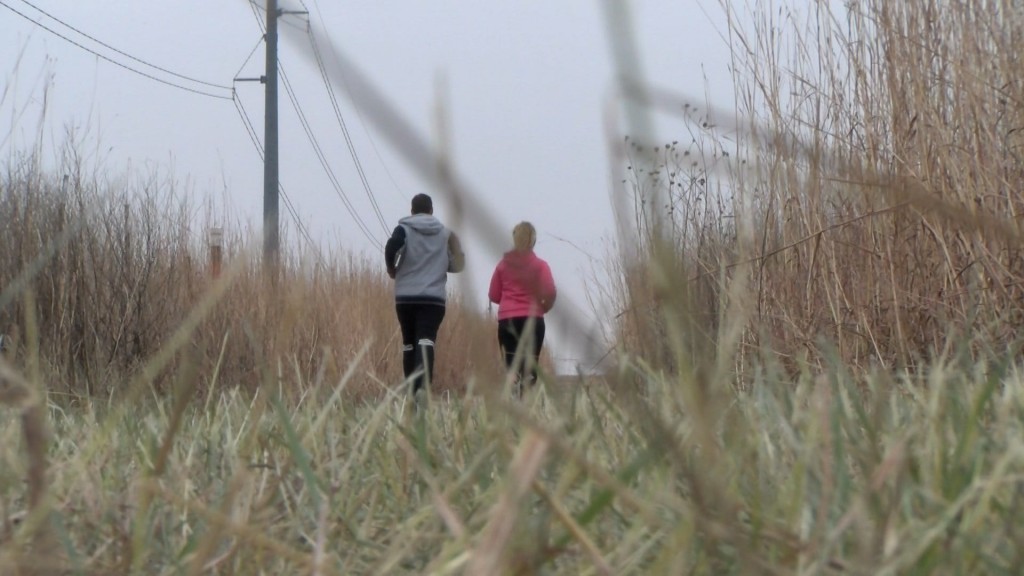 By Joe Harris
People laced up and ran through the very land they're trying to preserve Saturday morning.
Around 100 people took part in the 5th Annual Nature Center Prairie Run–a three–mile run around Pioneers Park.

"It's just a great, fun, trail run," said organizer Jamie Kelley. "Lots of people think it's flat, because we live in Nebraska. But it's a nice, challenging course…uphills and close to the ponds and a beautiful landscape."

Chris St. Pierre said this is his third year taking part in the run. He said he loves getting out on the prairie in the morning's and that it's for a good cause too.

"It's a great way to support the Nature Center, which helps a ton of LPS kids get out here in the prairie, in the woods and sort of experience this little sliver of nature that we've got here in Lincoln," St. Pierre said.
Proceeds from the event go to the Nature Center's tallgrass prairie management.
The Nature center said tallgrass prairie is Nebraska's native landscape.
The National Park Service says tallgrass prairie once spanned 170 million acres of North America. Less than 4 percent of it remains today.
The Nature Center said they're doing what they can to preserve and restore it in areas of Pioneers Park.

"Sometimes we think about an endangered ecosystem as something that's far away," Kelley said. "But the prairie is what would've been native in Nebraska…we try to provide that native habitat as the tallgrass prairie for the wildlife and also for people to appreciate and enjoy as well."

Saturday's run raised almost $1,700 for those efforts.